GYM AND FITNESS CENTER

West Allis Gym Free 7-Day Pass
XPERIENCE FITNESS
Here at our West Allis gym and fitness center, you can become unstoppable. Xperience Fitness provides many opportunities for health and fitness enthusiasts, from classes to personal training sessions. If you're new, we are currently offering a FREE 7-day pass for you to try out our gym – at no cost to you! Our West Allis gym provides cardio, aqua, cycling, mind/body, and resistance classes, as well as weight loss programs, and personal training.
Free 7-Day Pass
Mon – Thurs: 4 am – 11 pm
Fri: 4 am – 10 pm
Sat – Sun: 6 am – 8 pm
Our Amenities
We provide several amenities including locker rooms, resistance machines, free weights, a kid's club, personal training, and tanning. Enjoy a clean facility that makes for a complete fitness experience!
Cardio Equipment
Free Weights
Group Exercise Classes
Kid's Club
Locker Rooms
Personal Training
Resistance Machines
Spinning Room
Tanning
Hear from our members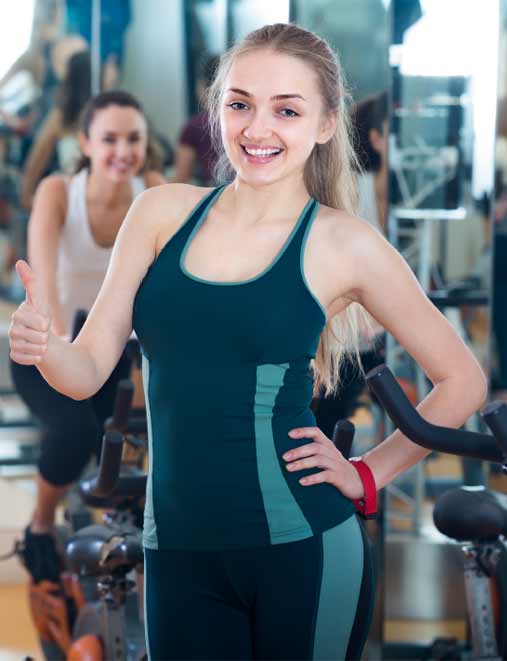 Personal
Training
---
Lose weight and keep it off for good

Get your roadmap today
Ready to get results?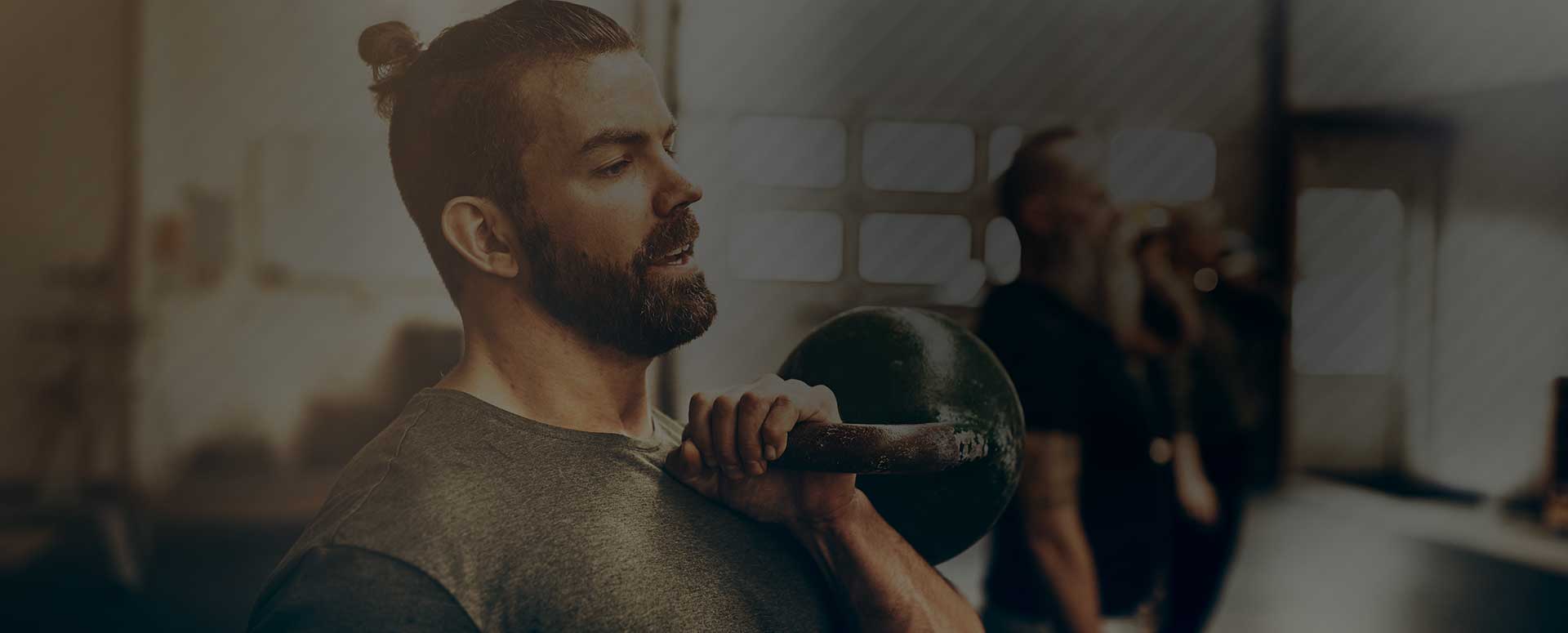 Team Training
---
Team training is a complete group training program that covers all areas of strength, cardio, and athletic training.
Schedule a demo class today
West Allis Gym & Fitness Classes
Looking for a challenging cardio session? How about a yoga class to improve your flexibility and balance? Check out our fitness classes here. At Xperience Fitness, we have a little something for everyone!
Why Our West Allis Gym?
---
Why our West Allis gym? Xperience Fitness has a large team of personal trainers, instructors, and staff who are committed to elevating your fitness experience. We are here to help you achieve your fitness goals. This includes helping you on your weight loss plan and recommending advice for healthy eating and lifestyle.
Our personal trainers and instructors understand that simply getting started is tough. That's why we're here to help maximize your fitness experience. We care about your journey towards improved strength, flexibility, coordination, and weight loss. Additionally, Xperience Fitness focuses on providing a wide array of fitness classes to make you feel refreshed and energized. With group exercise opportunities, cardio theaters, and more, we hope you'll feel right at home here at our West Allis gym.