GYM AND FITNESS CENTER

Waukesha, WI Free 7-Day Pass
XPERIENCE FITNESS
Become unstoppable and enjoy a healthy and fit lifestyle. Spring to life and check out our gym located in Waukesha, WI. We currently have a FREE 7-day pass for you to come try out our fitness center at no cost to you! Our location offers a number of fitness classes, from cardio and cycling, to aqua and mind and body-focused sessions.
If you are thinking about becoming a member, you can choose from the Core Level, Fit Level, and Orange Card – all of which are monthly packages that each come with their perks, depending on your fitness goals and preferences. Become unstoppable with Xperience Fitness today!
Free 7-Day Pass
Mon – Thurs: 4 am – 11 pm
Fri: 4 am – 10 pm
Sat – Sun: 6 am – 8 pm
Our Amenities
At Xperience Fitness, our mission is to provide our gym members with more ways to reach their fitness goals. Our Waukesha gym also has a pool, sauna, locker rooms, resistance machines, a spinning room, free weights, a kid's club, personal training, and tanning.
Big Screen Cardio Movie Xperience
Cycle Studio
Group Exercise Classes
HUGE Weight Room
Expansive Workout Floor
Tons of Cardio
Swimming Pool
Sauna
Tanning
Nationally Certified Trainers
Childcare with Exercise Arcade
Hear from our members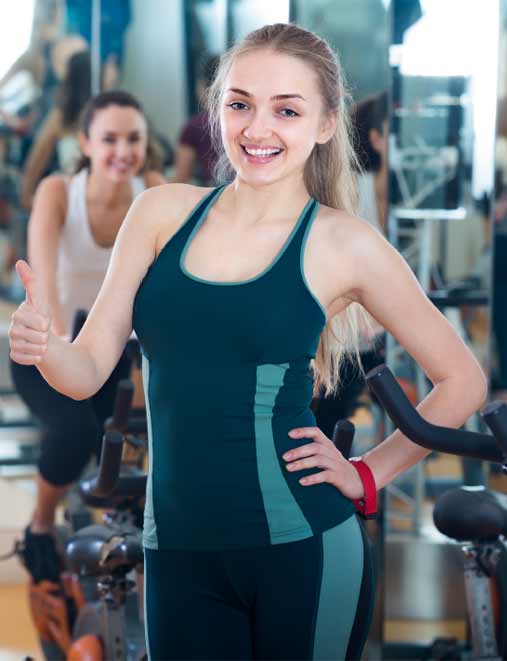 Personal
Training
---
Lose weight and keep it off for good

Get your roadmap today
Ready to get results?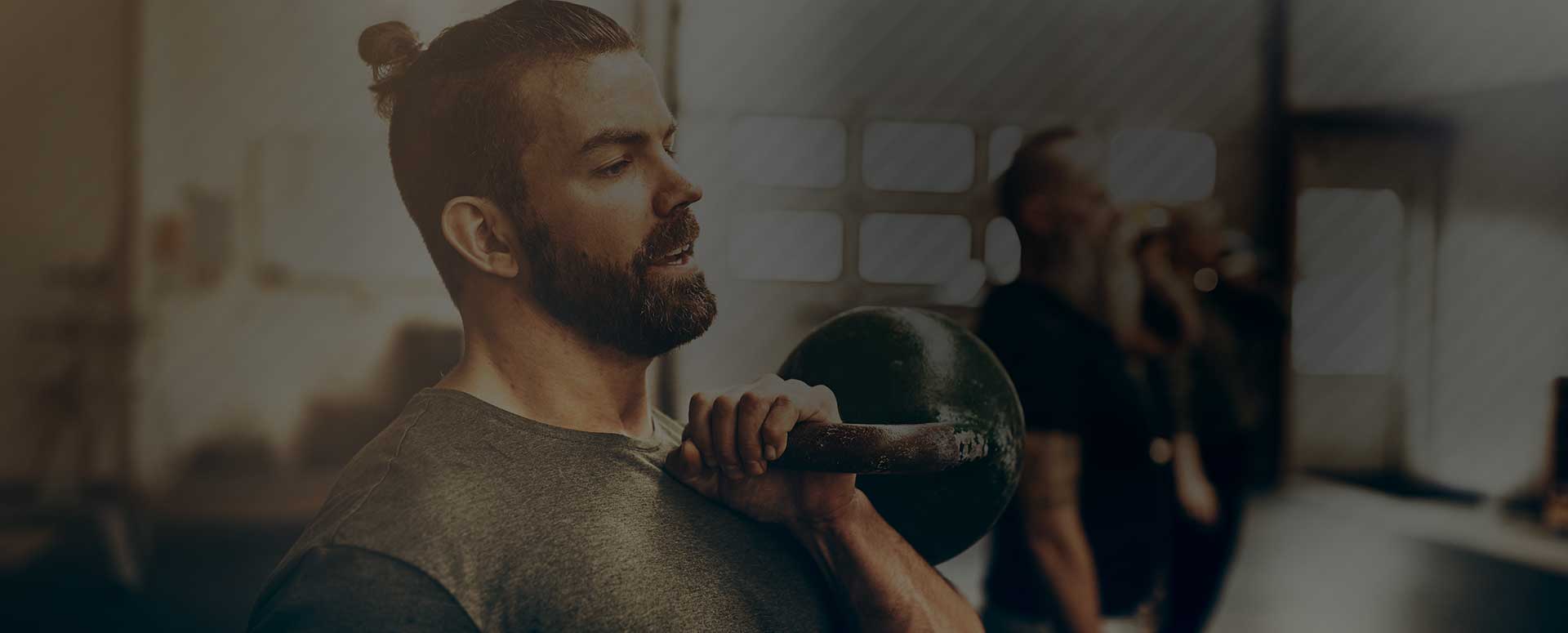 Team Training
---
Team training is a complete group training program that covers all areas of strength, cardio, and athletic training.
Schedule a demo class today
Waukesha Gym & Fitness Classes
Check out our fitness classes at our Waukesha location here. At Xperience Fitness, we have a little something for everyone. So whether you are looking for a swimming class to improve your skills in the water, or are looking for an upbeat Zumba class, Xperience Fitness has it all!
Why Choose Xperience Fitness?
---
Why Xperience Fitness? Our awesome instructors and personal trainers are here to provide you with all the tools and knowledge for you to meet and even exceed your fitness goals. Our team understands that getting started with fitness can be tough, so we are here to give advice for a healthy lifestyle and improve your mental and physical well-being. We never stop elevating you and your fitness goals!
What makes us different? We focus on personal training programs to help guide you on your workout schedule. Our friendly and knowledgeable personal trainers coach you on nutritional advice to help you eat food that leaves you feeling alert and ready to take on the day. Above all, Xperience Fitness provides a clean facility with upbeat and exciting classes that make you feel challenged, refreshed, and energized.