GYM AND FITNESS CENTER

Roseville, MN Gym Free 7-Day Pass
XPERIENCE FITNESS
Our Roseville gym location is focused on helping guests and members become unstoppable on their journey to improved strength, flexibility, and weight loss. If you're seeking a better way to stay fit and healthy, then look no further than Xperience Fitness! If you're new, we are currently offering a FREE 7-day pass for guests to come try our gym.
At Xperience, we have a little something for everyone: whether that's cardio fitness sessions, Zumba classes, personal training, or weight loss programs.
Free 7-Day Pass
Mon – Thurs: 4 am – 11 pm
Fri: 4 am – 10 pm
Sat – Sun: 6 am – 8 pm
Our Amenities
Our Roseville gym has amenities including a pool, sauna area, locker rooms, resistance machines, free weights, & personal training.
Cardio Equipment
Free Weights
Group Exercise Classes
Kid's Club
Locker Room
Nutrition Counseling
Personal Training
Resistance Machines
Sauna Room
Spinning Room
Swimming Pool
Tanning
Cryotherapy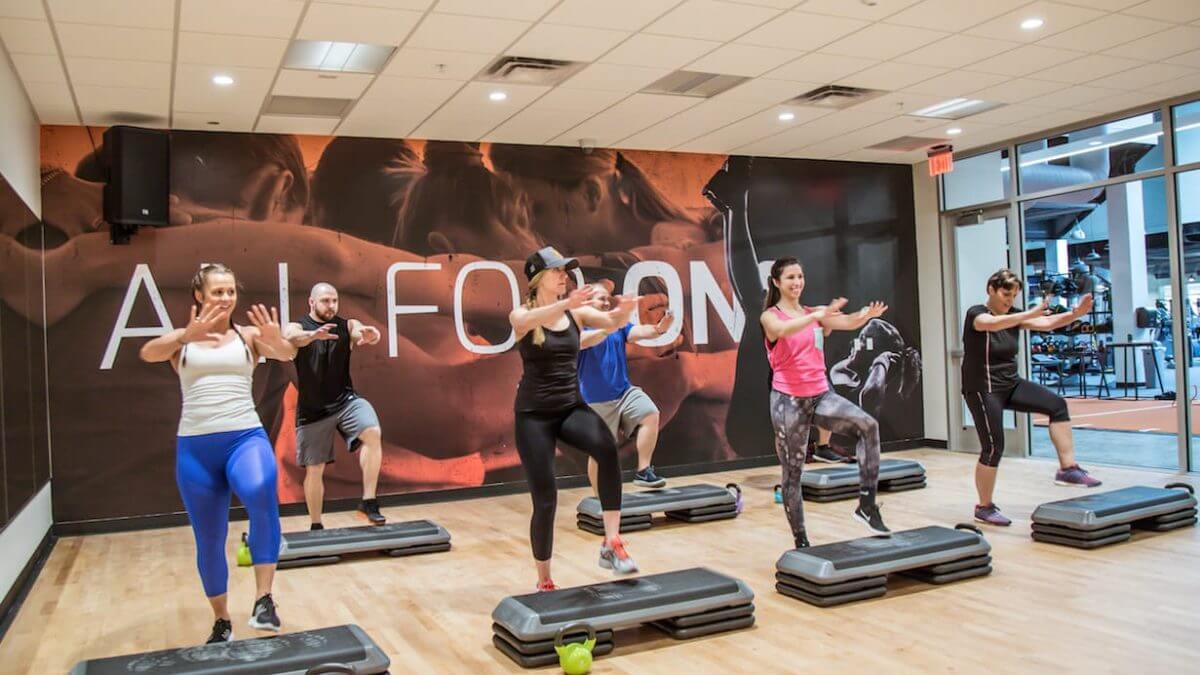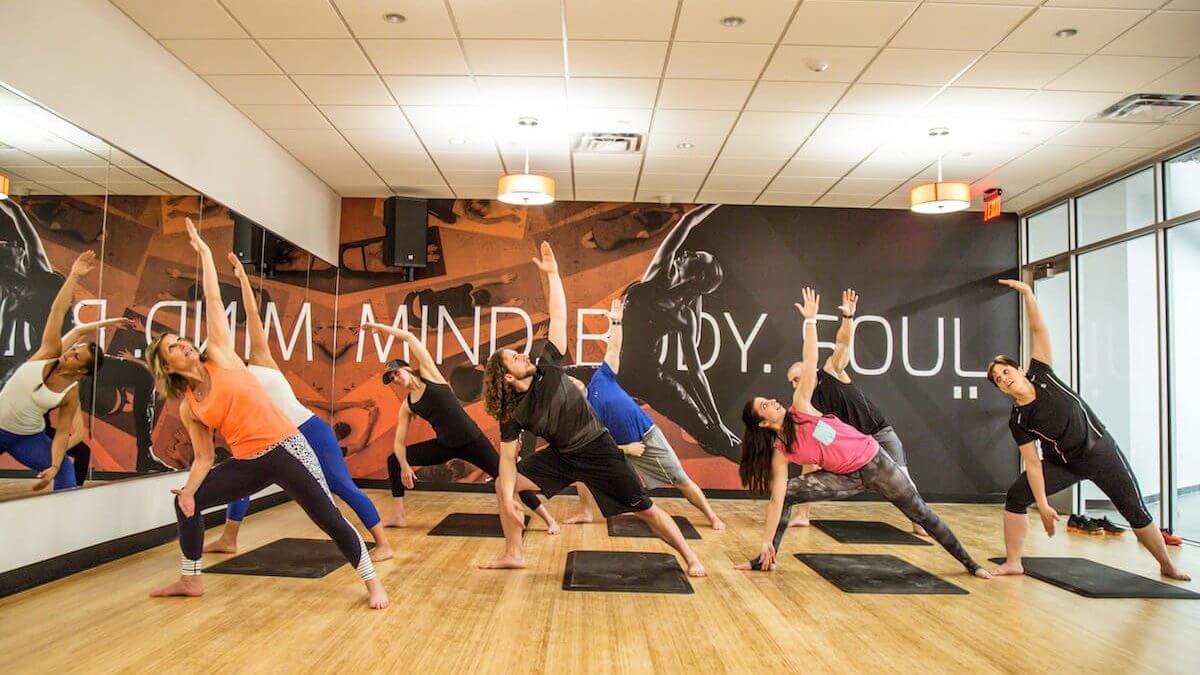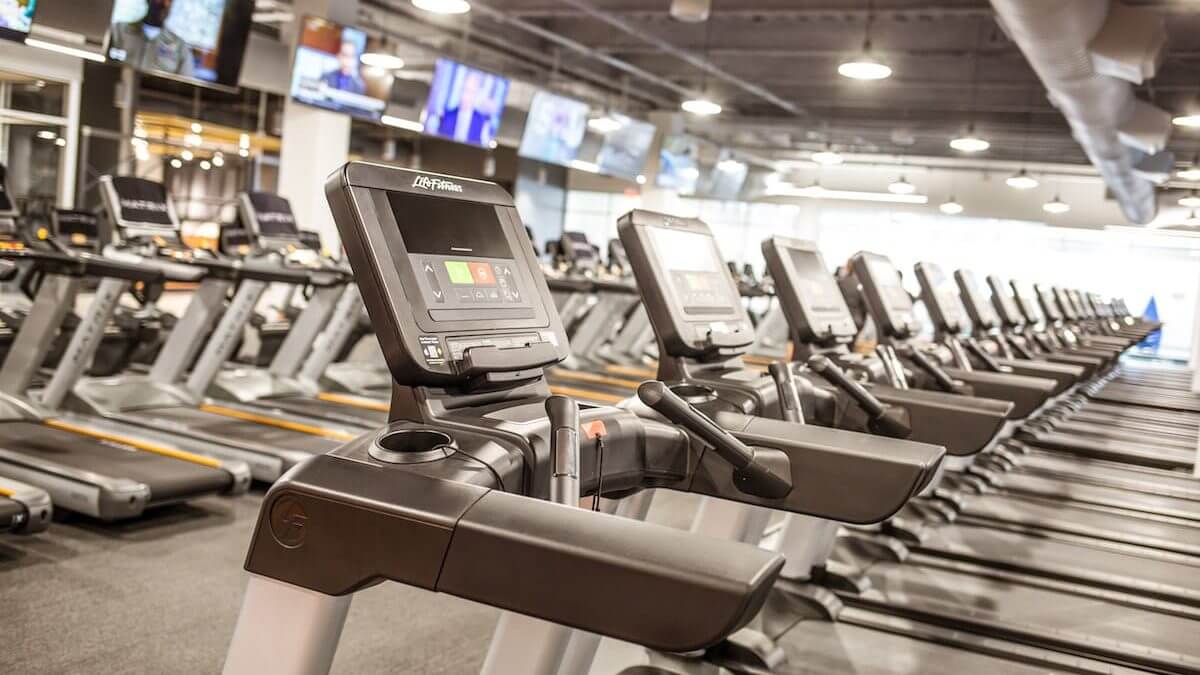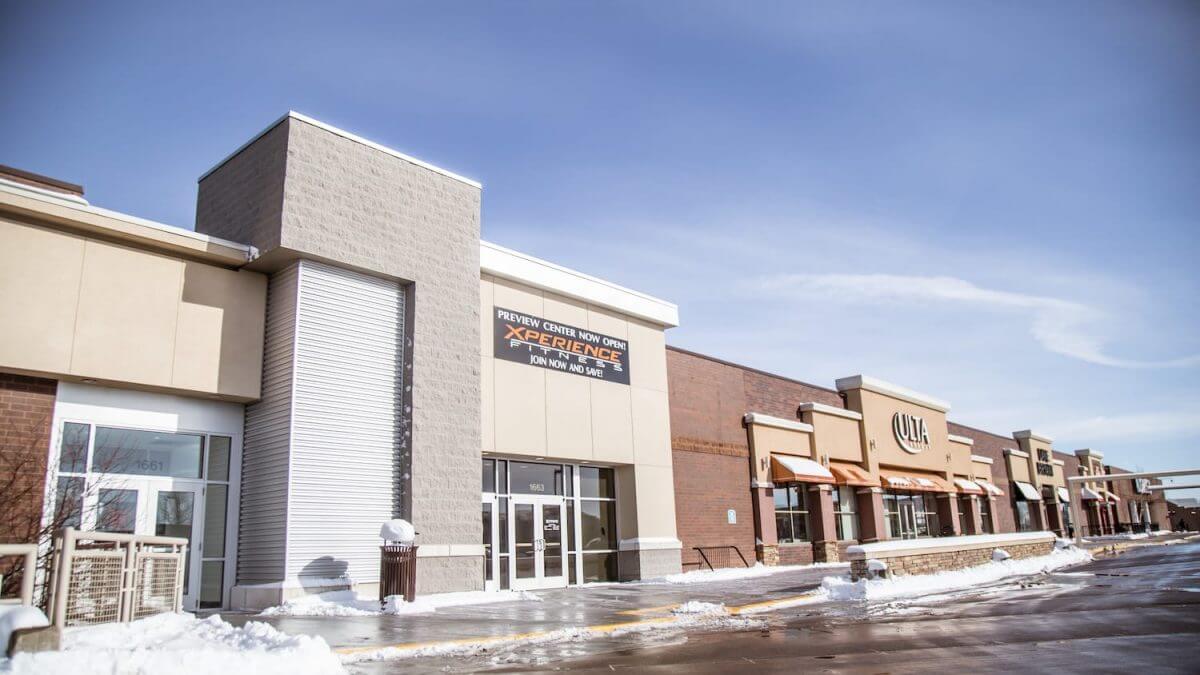 Hear from our members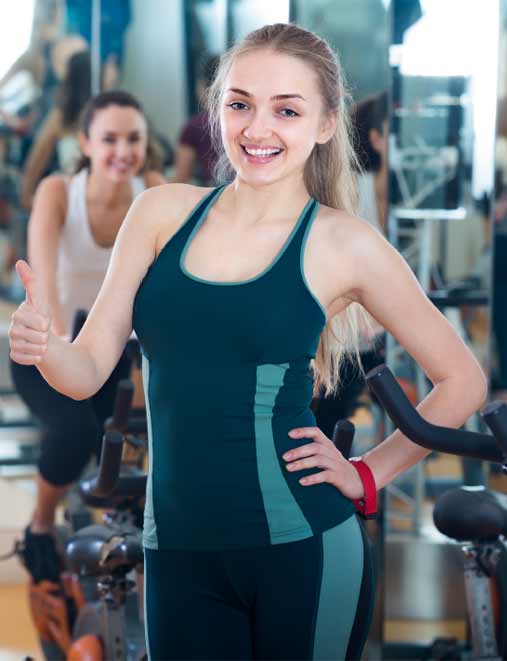 Personal
Training
---
Lose weight and keep it off for good
Get your roadmap today
Ready to get results?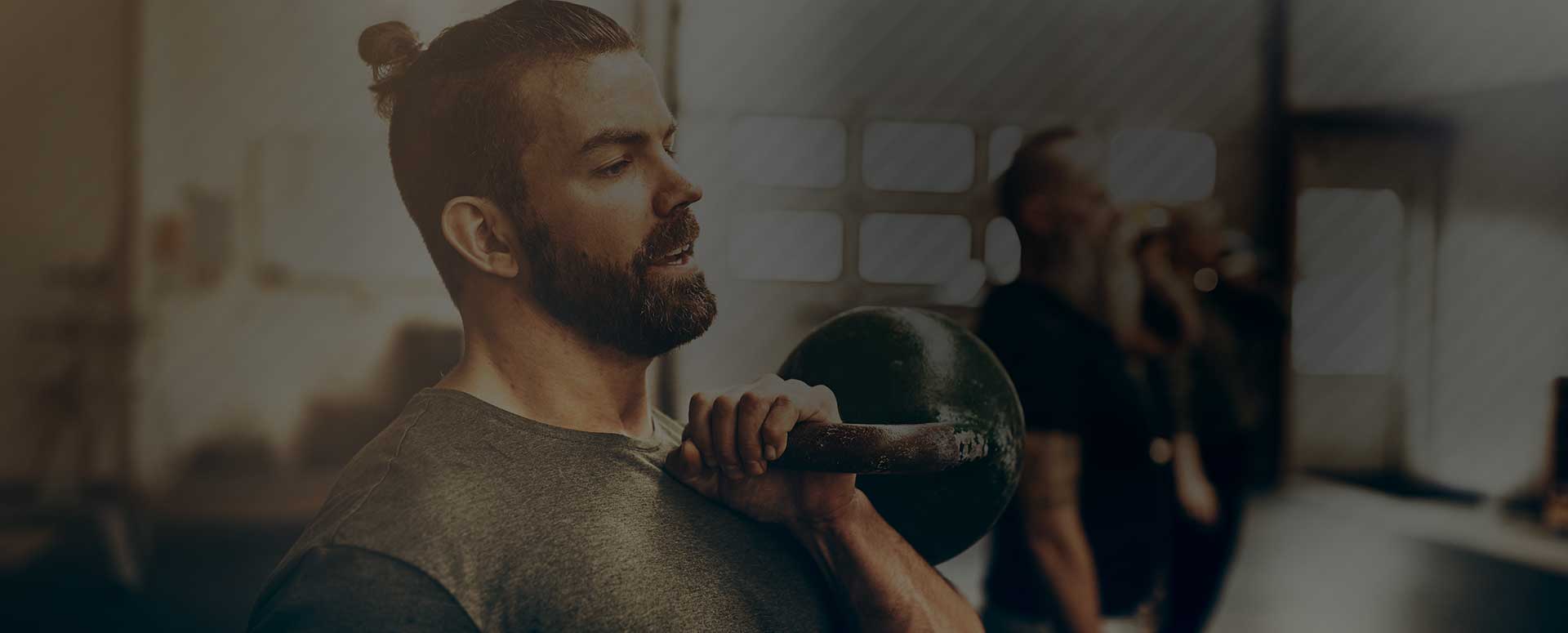 TEAM TRAINING
---
Team training is a complete group training program that covers all areas of strength, cardio, and athletic training.
Schedule a demo class today
Roseville Gym & Fitness Classes
Check out our fitness classes at our Roseville gym location here. We have classes available for cardio, cycling, the pool, mind and body, and resistance. Browse our fitness class options below to choose the right class for your fitness goals.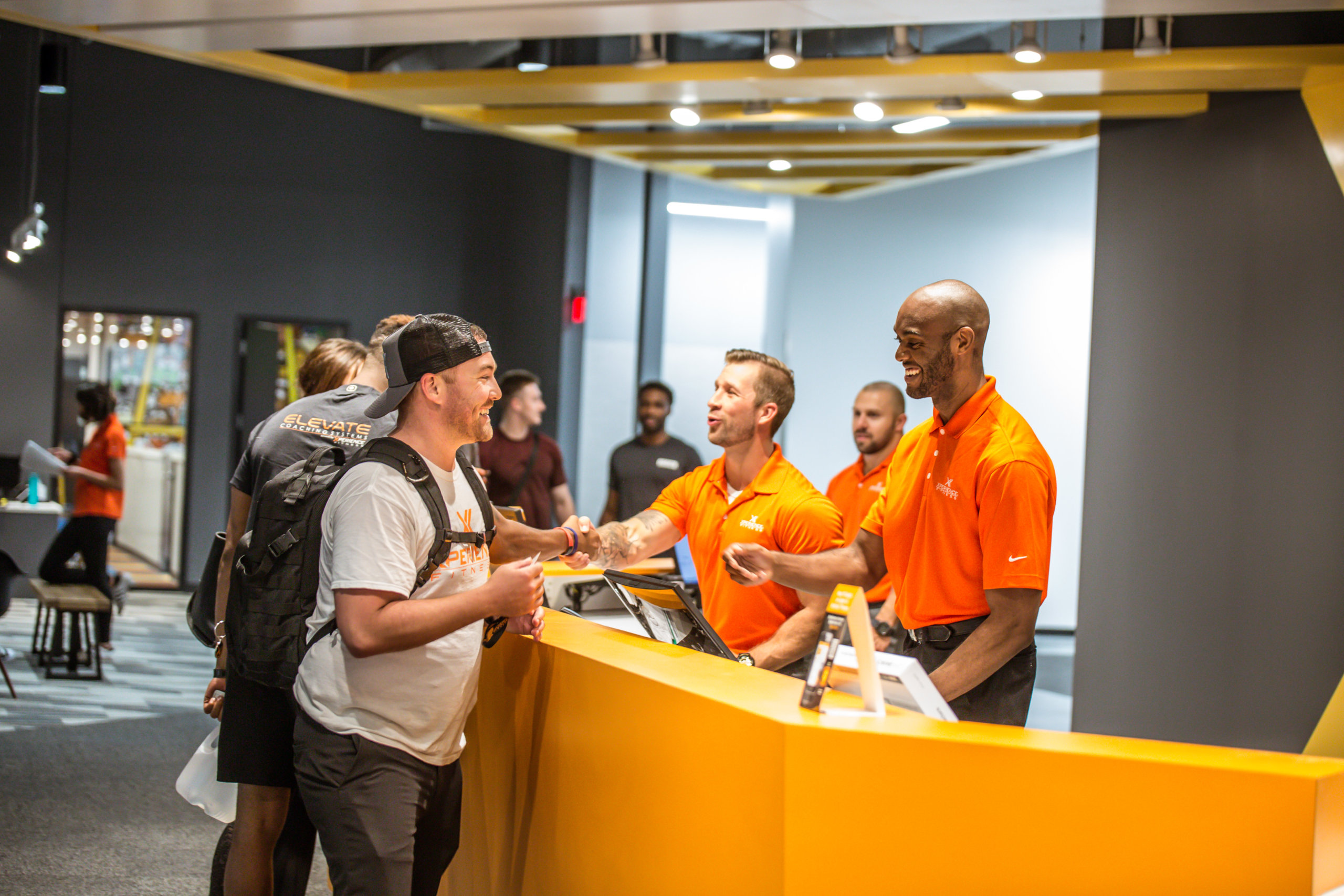 Why Choose Xperience Fitness?
---
Why our Roseville gym? At Xperience Fitness, our personal trainers are focused on elevating your fitness experience. This means that we are fully committed to your muscle-strengthening or weight loss goals. In addition, we are here to recommend tips for a maximized healthy lifestyle. We understand that getting started can be tough, so we are here to equip you with the right tools and knowledge to help kickstart your fitness journey. Above all, we want to provide a clean facility with engaging classes that make you feel refreshed and energized.
What makes our Roseville gym different? Here at Xperience Fitness, we coach you on your personal training goals and provide other nutritional advice for best health and wellbeing. With group exercise opportunities, cardio theaters, and swimming pools, you'll feel right at home at our Roseville gym!