GYM AND FITNESS CENTER

Greenfield, WI Free 7-Day Pass
XPERIENCE FITNESS
Become unstoppable and experience fitness at our Greenfield gym! If you are looking for a better way to get trim and stay healthy, look no further than Xperience Fitness! We are currently offering a FREE 7-day pass for newcomers. Our Greenfield gym location offers fitness classes, personal training, weight loss programs, a pool and sauna, and more in a clean fitness center facility. Become unstoppable with Xperience Fitness today!
Free 7-Day Pass
Mon – Thurs: 4 am – 11 pm
Fri: 4 am – 10 pm
Sat – Sun: 6 am – 8 pm
Our Amenities
At our Greenfield gym, you can experience amenities like a pool, sauna, free weights, and resistance machines for your convenience.
Cardio Machines
Free Weights
Free Parking
Group Classes
Locker Rooms
Resistance Training
Showers
Kid's Club
Personal Training
Sauna
Spinning Room
Swimming Pool
Tanning
Hear from our members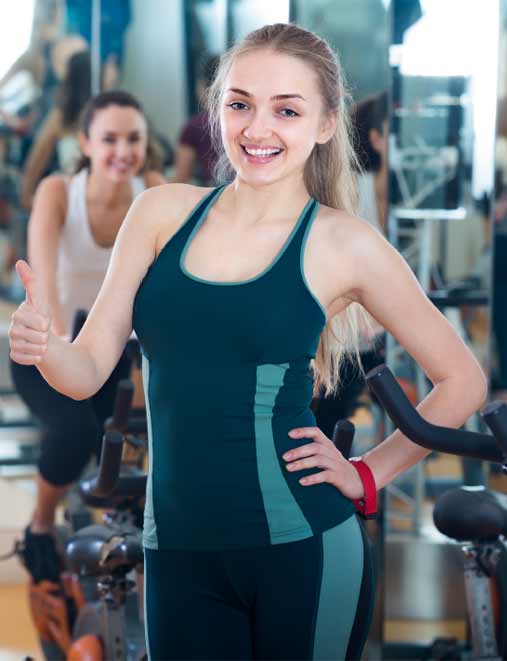 Personal
Training
---
Lose weight and keep it off for good
Get your roadmap today
Ready to get results?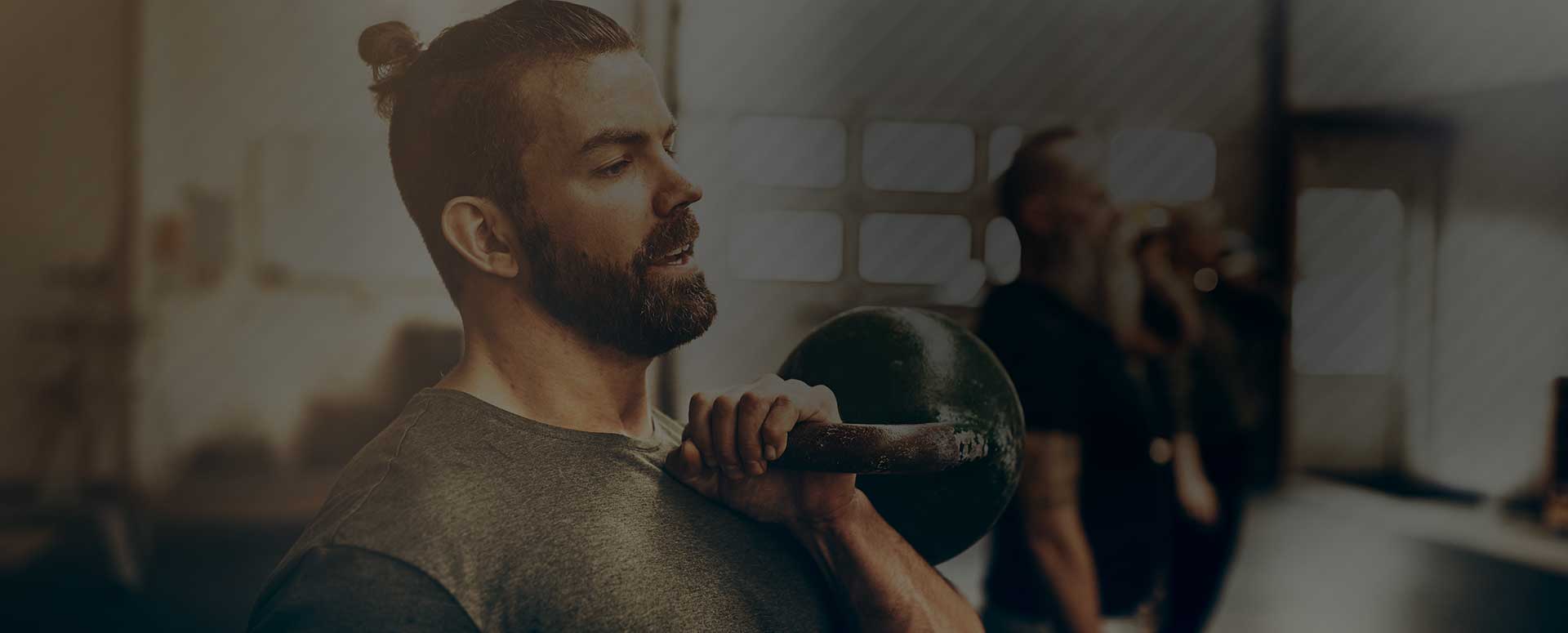 Team Training
---
Team training is a complete group training program that covers all areas of strength, cardio, and athletic training.
Schedule a demo class today
Greenfield Gym & Fitness Classes
Interested in trying out a fitness class? We've got you covered! Check out all our fitness classes here at our Greenfield gym! We provide a little something for everyone. So, no matter if you're looking for an intense cardio workout or swimming classes, we have everything you'll need to make your workout experience complete! Taught by our friendly and knowledgeable team of instructors, Xperience Fitness offers classes for Aqua, Cardio, Cycling, Mind & Body, and Resistance.
Why Choose Xperience Fitness?
---
Why choose Xperience Fitness in Greenfield? Our team of awesome instructors are knowledgeable, friendly, and experienced, and never stop caring about your fitness journey. Additionally, our instructors and trainers are here to give you advice for a healthy lifestyle to improve your mental and physical well-being.
What makes us different? At Xperience, we focus on personal training programs to help guide you on your workout schedule and/or weight loss journey. Our trainers also coach you with nutritional advice, workout tips, and more to help you feel alert and perform your best. Xperience Fitness gives gym members and guests group exercise classes, cardio theaters, and amenities like a sauna, swimming pool, and more. Come join Xperience Fitness today to start your fitness journey!