GYM AND FITNESS CENTER

Brookfield Gym Free 7-Day Pass
XPERIENCE FITNESS
Become unstoppable and enjoy a healthy and fit lifestyle. Spring to life and check out our gym located in the Brookfield, WI area. At Xperience Fitness, we offer fitness classes, personal training, weight loss programs and so much more! If you're new, we provide a FREE 7-day pass for you to try out our gym – at no cost to you!
If you're thinking about becoming a member, you can choose from the Core Level, Fit Level, and Orange Card (all monthly membership packages). Begin your journey to fitness today!
Free 7-Day Pass
Mon – Thurs: 4 am – 11 pm
Fri: 4 am – 10 pm
Sat – Sun: 6 am – 8 pm
Our Amenities
At Xperience Fitness, our mission is to provide our gym members with more ways to reach their fitness goals. We have resistance machines, a pool, sauna, and more to complete your experience.
Swimming Pool
Cardio Equipment
Free Weights
Group Exercise Classes
Kid's Club
Locker Rooms
Personal Training
Resistance Machines
Sauna
Spinning Room
Tanning
Functional Training Grass Turf Area
Hear from our members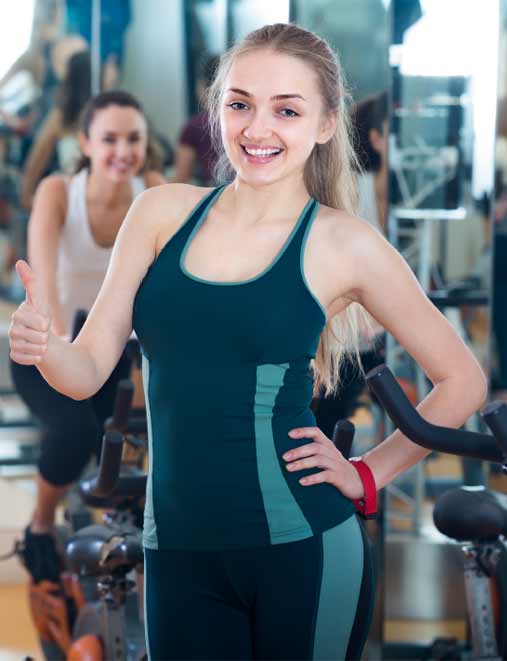 Personal
Training
---
Lose weight and keep it off for good
Get your roadmap today
Ready to get results?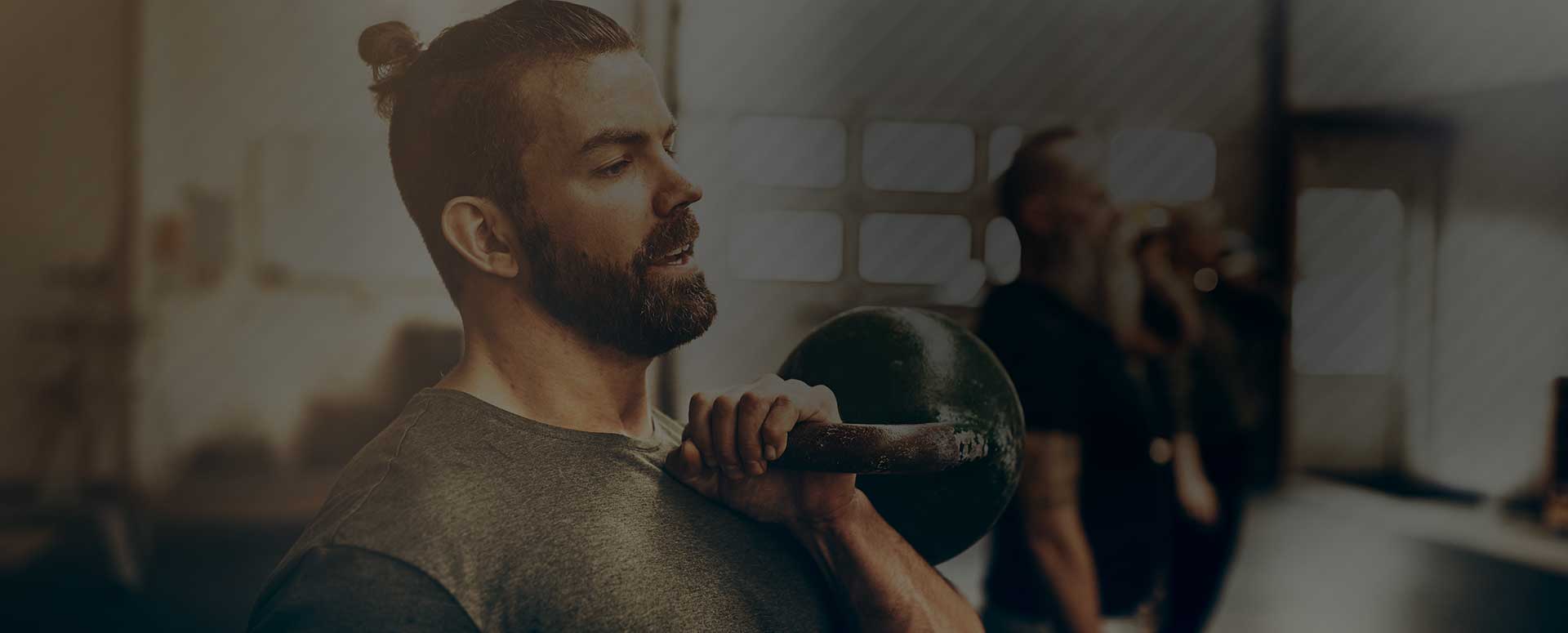 Team Training
---
Team training is a complete group training program that covers all areas of strength, cardio, and athletic training.
Schedule a demo class today
Brookfield Gym & Fitness Classes
Looking for a new gym in Brookfield to begin your weight loss journey? Check out our classes here. At Xperience Fitness, we offer something for everyone: whether it's fitness classes for the pool, cardio workouts, yoga, cycling, or Zumba.
Why Choose Xperience Fitness?
---
Why our Brookfield gym? Here at Xperience Fitness, our awesome team of instructors, personal trainers, and staff never stop elevating your experience. All of us focus on providing all guests and gym members with more ways to attain their fitness goals.
Our personal trainers are here to give you advice for a healthy lifestyle. Here at our Brookfield gym location, we understand that getting started with a fitness plan is tough. We are here to empower you with the right classes, fitness equipment, and customized plan so that you can get the most out of your workout. Join now to start your fitness journey today!